Hi and welcome to JADa Therapy
I am Jennifer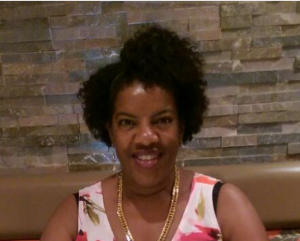 My Aim
Here at JADa Therapy we aim to inform and provide healthy natural products and alternatives that will enhance your body to work at it's best.
In today's world where there are a lot of pollutants all around us and it appears that there are many more health treats, we have to do all we can to maintain a healthy body and a healthy lifestyle.
We aim to provide helpful tip and tricks to help to keep our bodies working at it's best.
Thank you for visiting
Jennifer